about us
Accounting Made Simple
AMS and it's predecessor firm, have over 25 years of experience in accountancy and audit services in Gibraltar.
Our team ensures that both companies and individuals receive quality service with our performance guided by common principles with our company's philosophy centred in getting to know our client's objectives and needs. We have a close relationship with our clients who irrespective of size will receive an efficient and cost effective service.
Our Values
Our aim is to provide our clients with the utmost security and confidence that they demand when dealing with their requests
Xero accounting
We are experts in Xero accounting software. We utilize the latest cloud-based technology to streamline our clients' financial processes. Cost Effective
We are committed to providing our clients with the most efficient and cost-effective solutions in Gibraltar Passionate about what we do
At AMS, we are passionate about helping our clients achieve their financial goals. We believe in delivering value through our expertise. 25 years of experience
With over 25 years of experience in accountancy and audit services, we have built a reputation for delivering exceptional service to our clients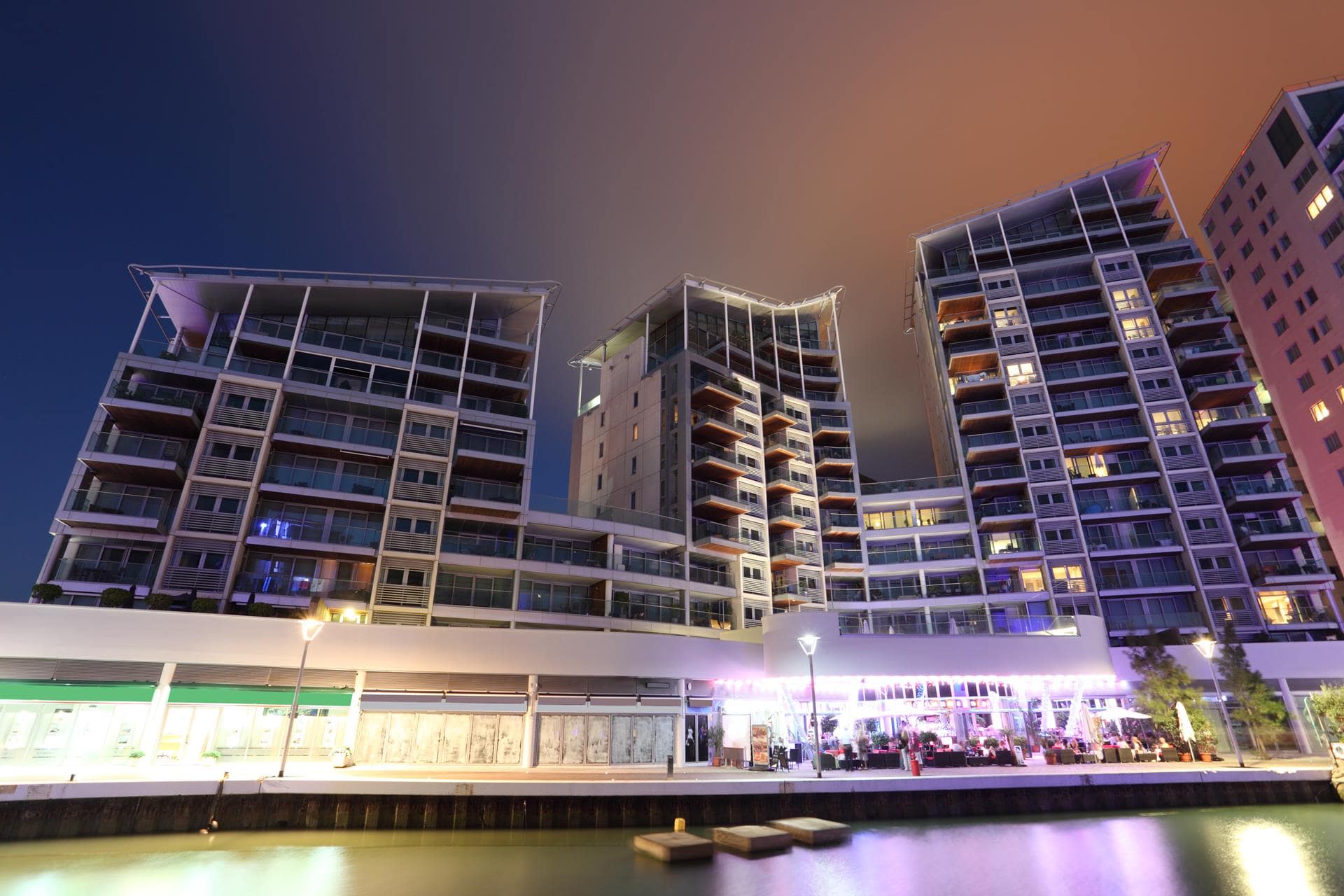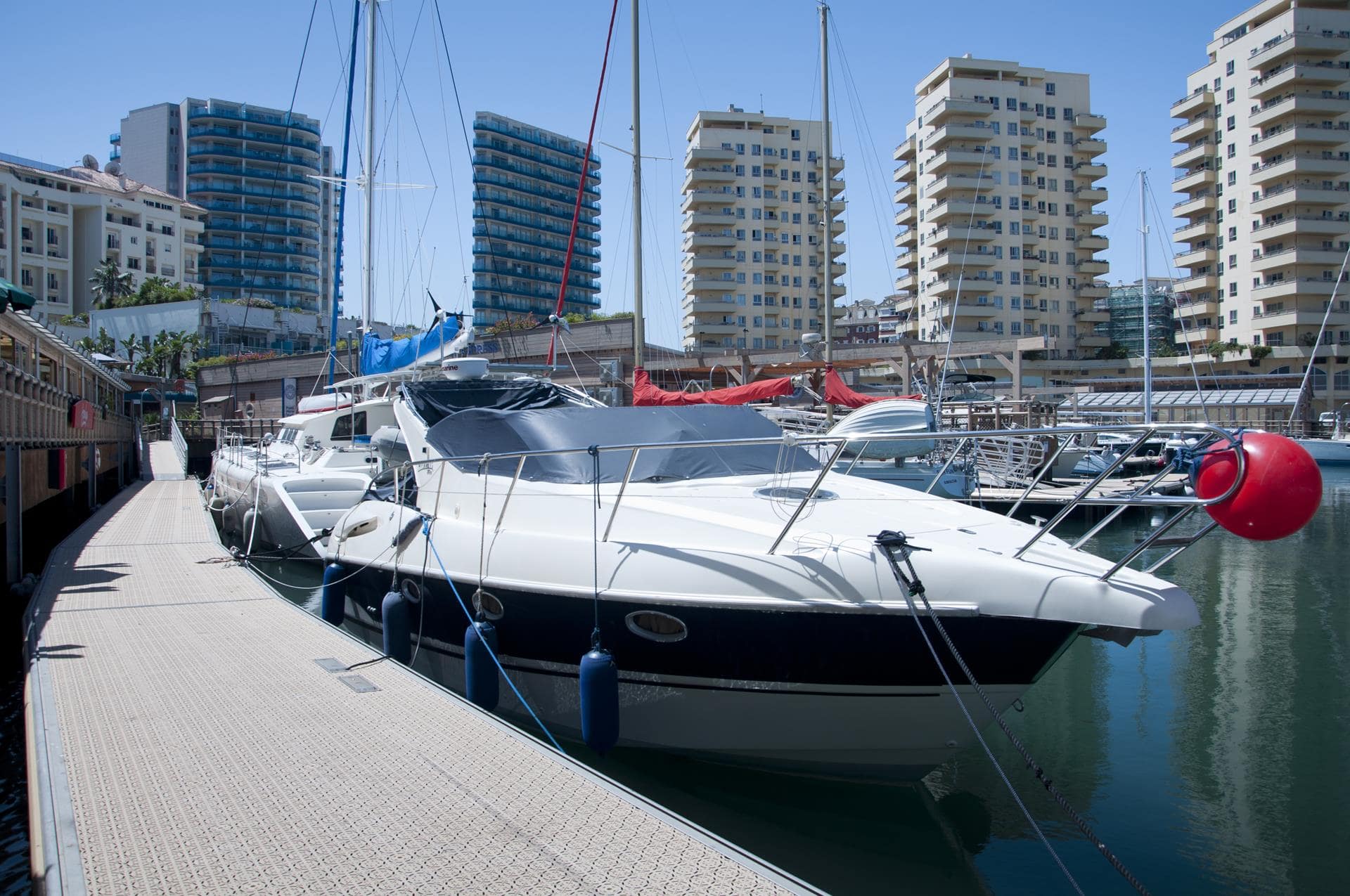 about Gibraltar
Gibraltar
Gibraltar is a United Kingdom Overseas Territory situated at the southern tip of the Iberian Peninsula. It is two and a half square miles in area and has a resident population of 30,000.
Gibraltar was captured by the United Kingdom in 1704 during the War of Spanish Succession and ceded to Britain in perpetuity by Spain under Article X of the Treaty of Utrecht in 1713.

continue reading