The Rock of Gibraltar
Gibraltar was captured by the United Kingdom in 1704 during the War of Spanish Succession and ceded to Britain in perpetuity by Spain under Article X of the Treaty of Utrecht in 1713.

The Rock is a self-governing territory with regard to 'Defined Domestic Matters'. These include most areas with the exception of foreign affairs, internal security and defence.
Gibraltar is on Central European Time which is GMT+1 with an additional hour added in the summer for daylight saving time and its unit of currency in Gibraltar is the Gibraltar Pound which is in monetary union with the United Kingdom pound sterling. There are no foreign exchange regulations in force with complete freedom to remit funds into and out of Gibraltar and to convert funds into other currencies.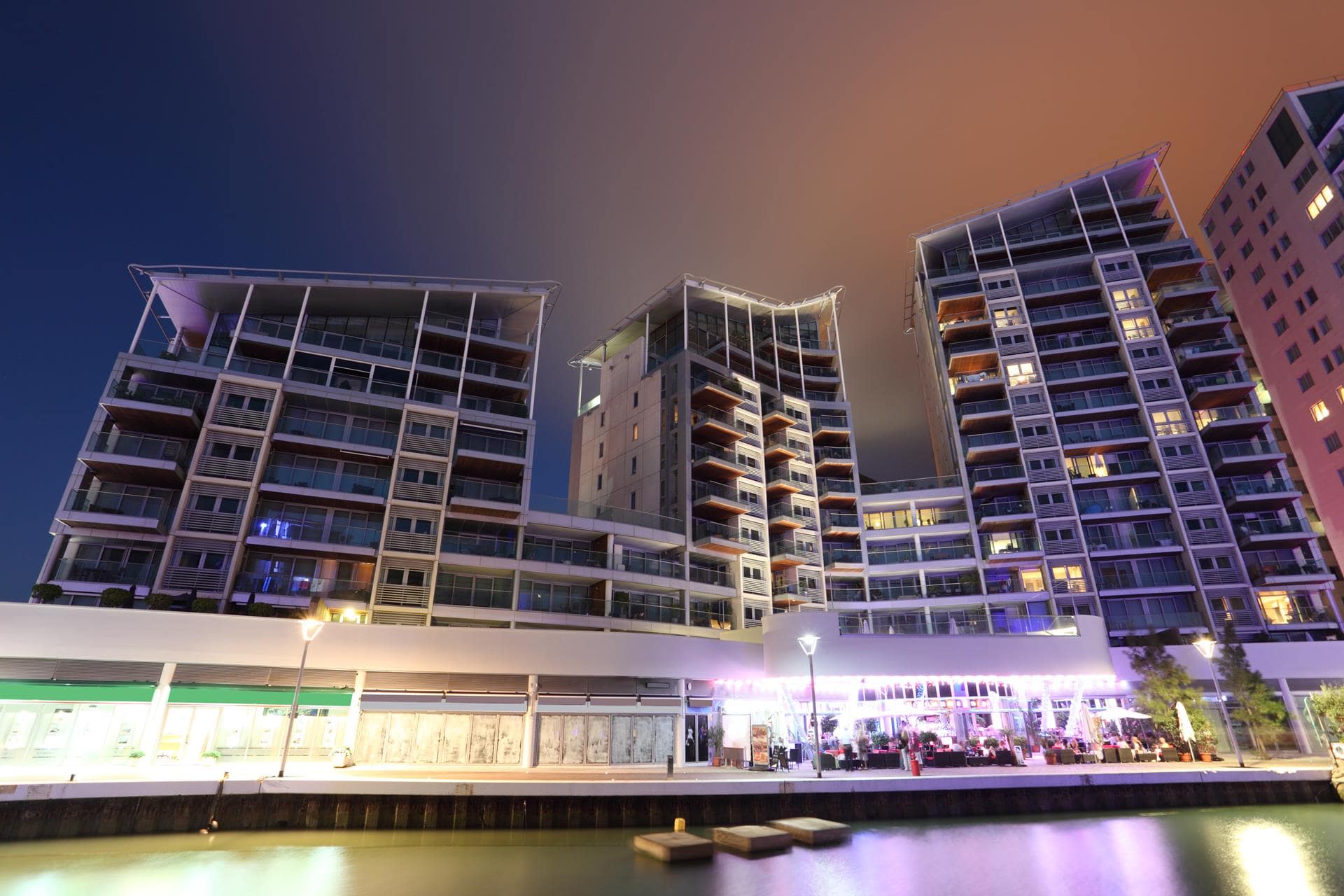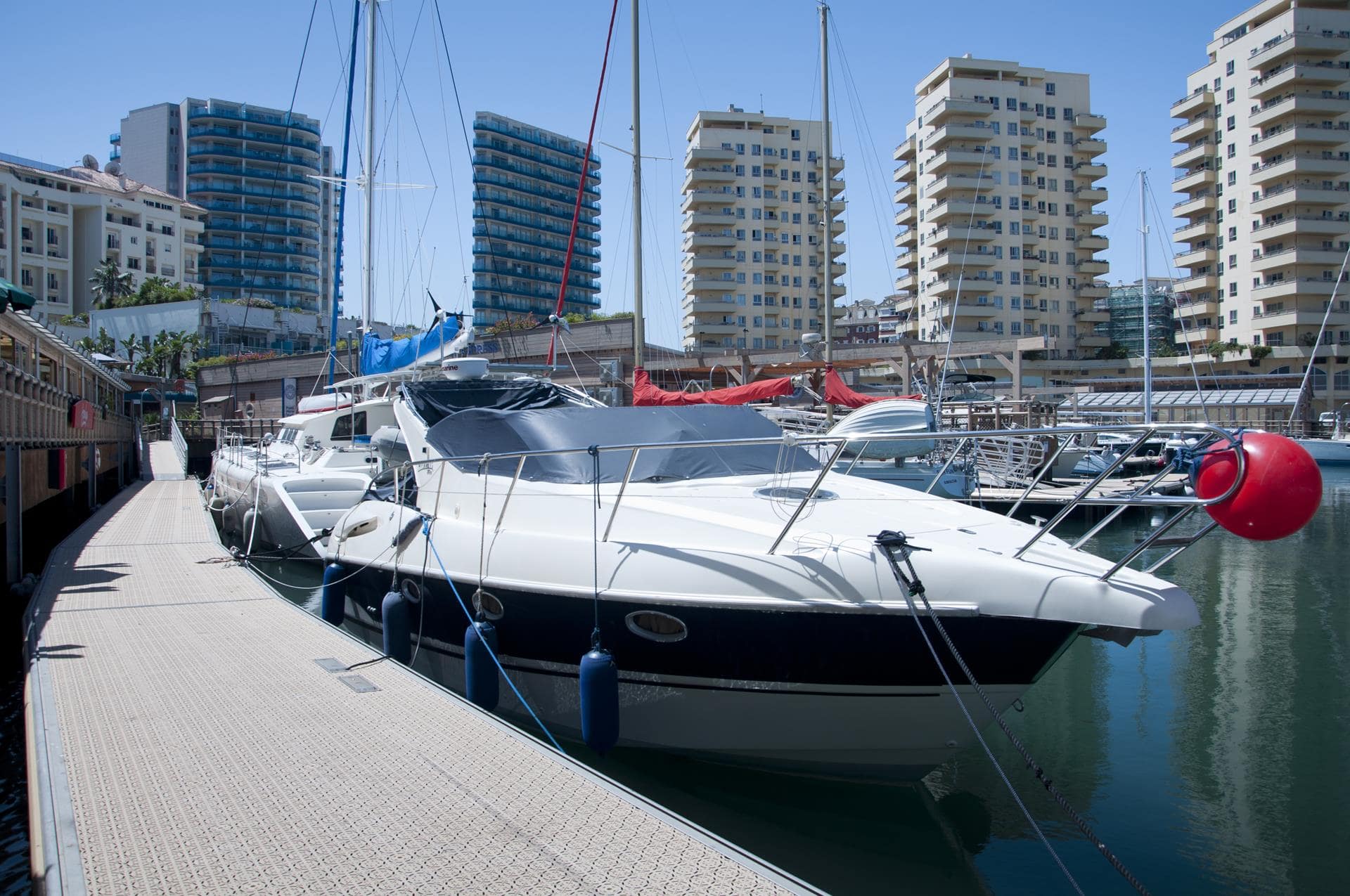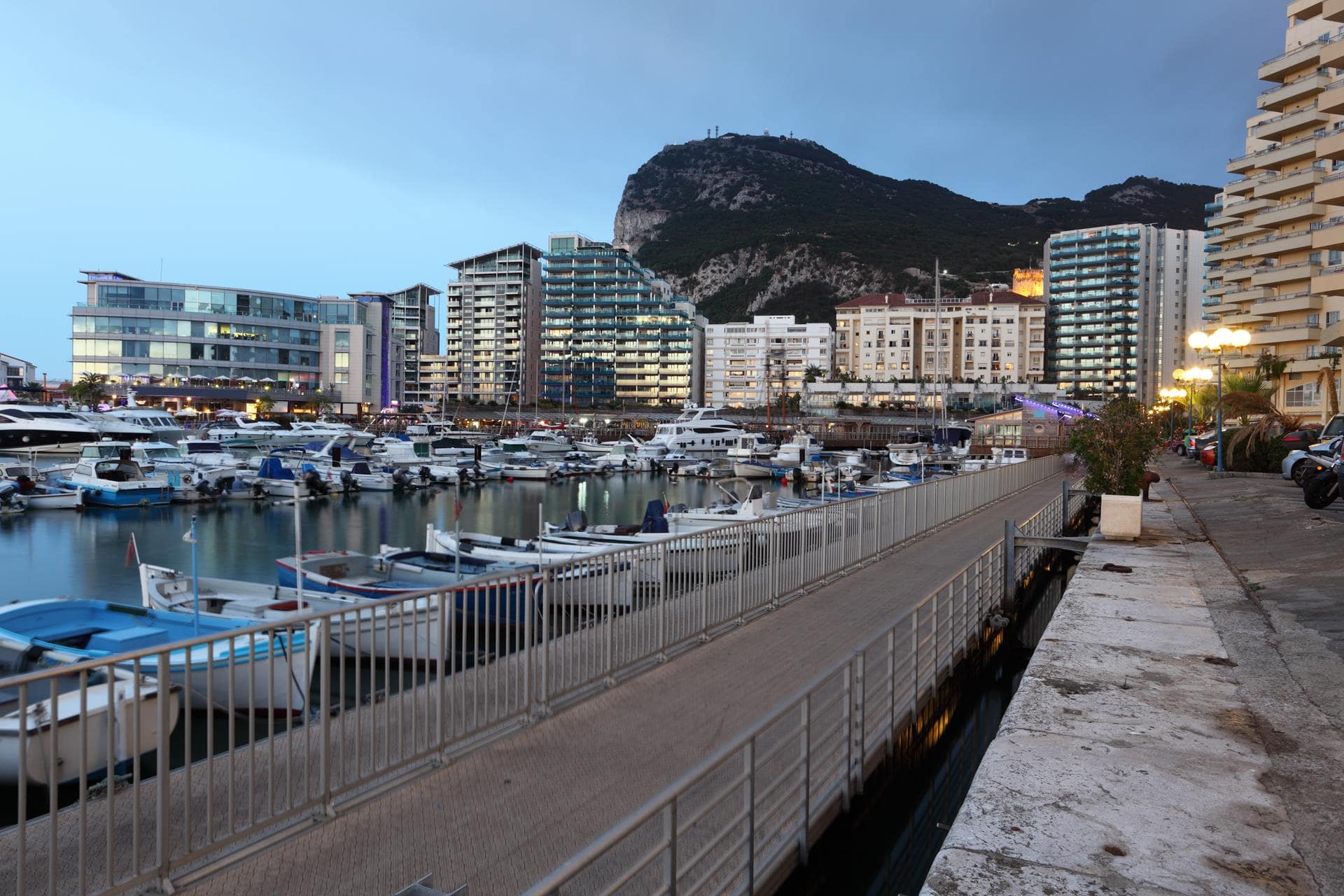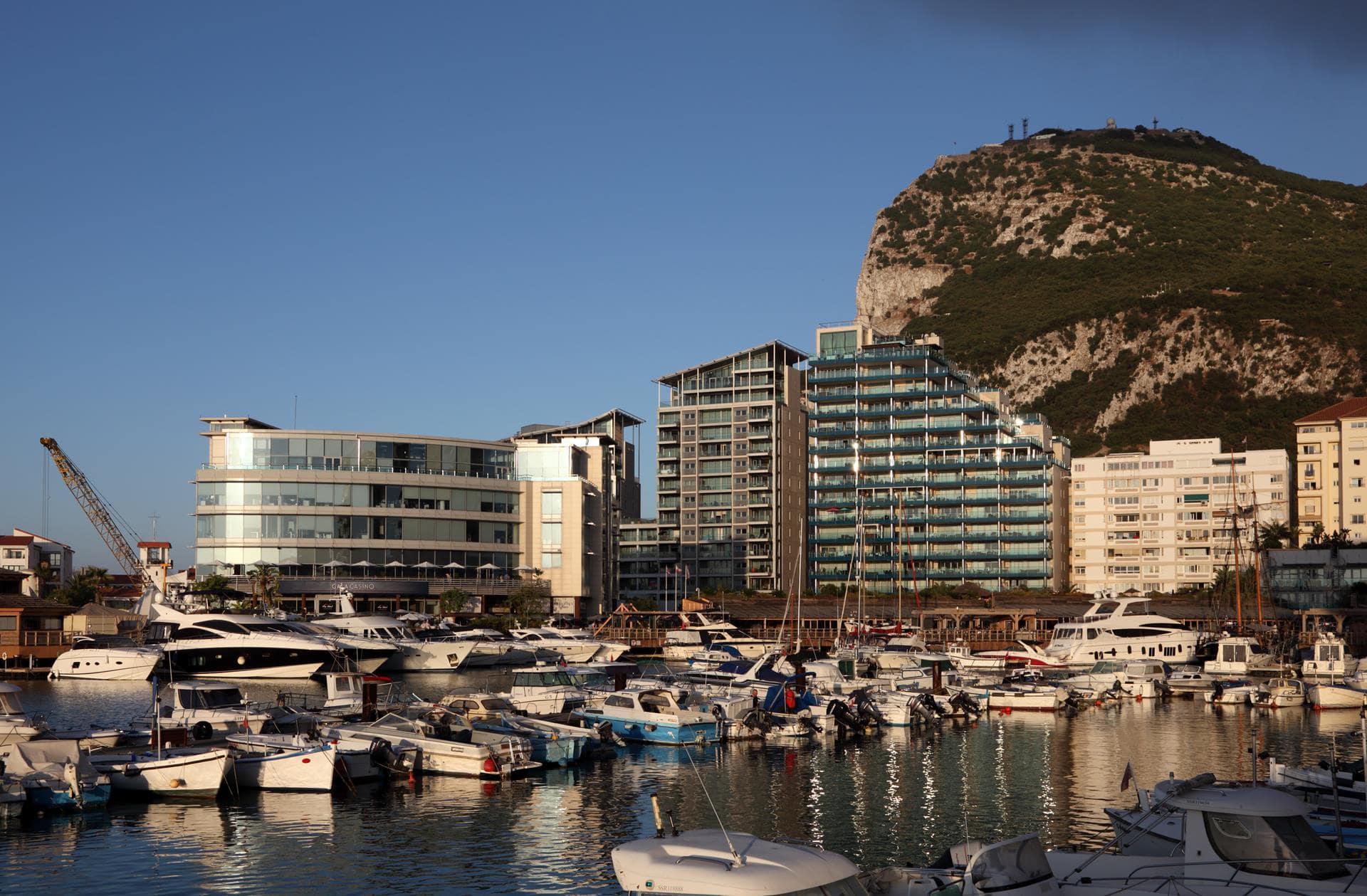 Gibraltar Regulation
Gibraltar is recognised as one of the best offshore finance centres in the world.
Financial services in Gibraltar are regulated by the Financial Services Commission which is a statutory body corporate established by the Financial Services Commission Ordinance, 1989 and is responsible for the licensing and supervision of all companies and individuals who offer financial services or products to the public from Gibraltar.
The Government of Gibraltar has introduced tough legislation to combat money laundering on all crime's bases in line with UK and EU high regulatory standards. The anti-money laundering regime in place in Gibraltar has recently been endorsed by the Financial Action Task Force with the regulation and supervision of financial services also endorsed by the IMF in a report dated October 2001.
Gibraltar Law
As in England, Gibraltar's law is based on common law and the rules of equity.
The application of these general principles and certain specific enactments of English law are covered by the Application of English Law Ordinance 1962.
Statute law is mostly based on ordinances passed by the Gibraltar Parliament. Only UK qualified barristers and solicitors may practice law in Gibraltar.
The legal system therefore embodies the advantages and security of English law which is generally regarded as being particularly appropriate for finance centre activities.