Accounting
We provide a wide array of accounting and bookkeeping services and related processes to include:
Maintenance of Cash and Bank Books
Bank reconciliations
Sales ledger maintenance
Sales invoicing
Issuing of periodical customer statements
Debt Collection
Purchase ledger maintenance
Purchase ledger payments
Control account reconciliations
Nominal ledger maintenance
Preparation of monthly, quarterly or annual Management Account
Cash flow statements
Management reporting
Analytical review of reports
Business Valuation Services
Preparation of abbreviated or full year end financial statements in compliance with local legislation
Business Consultancy
We can provide information in the set up and conducting of business in Gibraltar and can offer guidance into establishing an entity and dealing with its employees.
We can offer assistance during all the stages of the process to ensure a smooth establishment of operations.
We also provide advice to business owners and companies how they can achieve greater budgetary control and identify key performance indicators (KPIs) that will help them maximise their company's potential.
Budgetary control
Identification of Key Performance Indicators (KPI)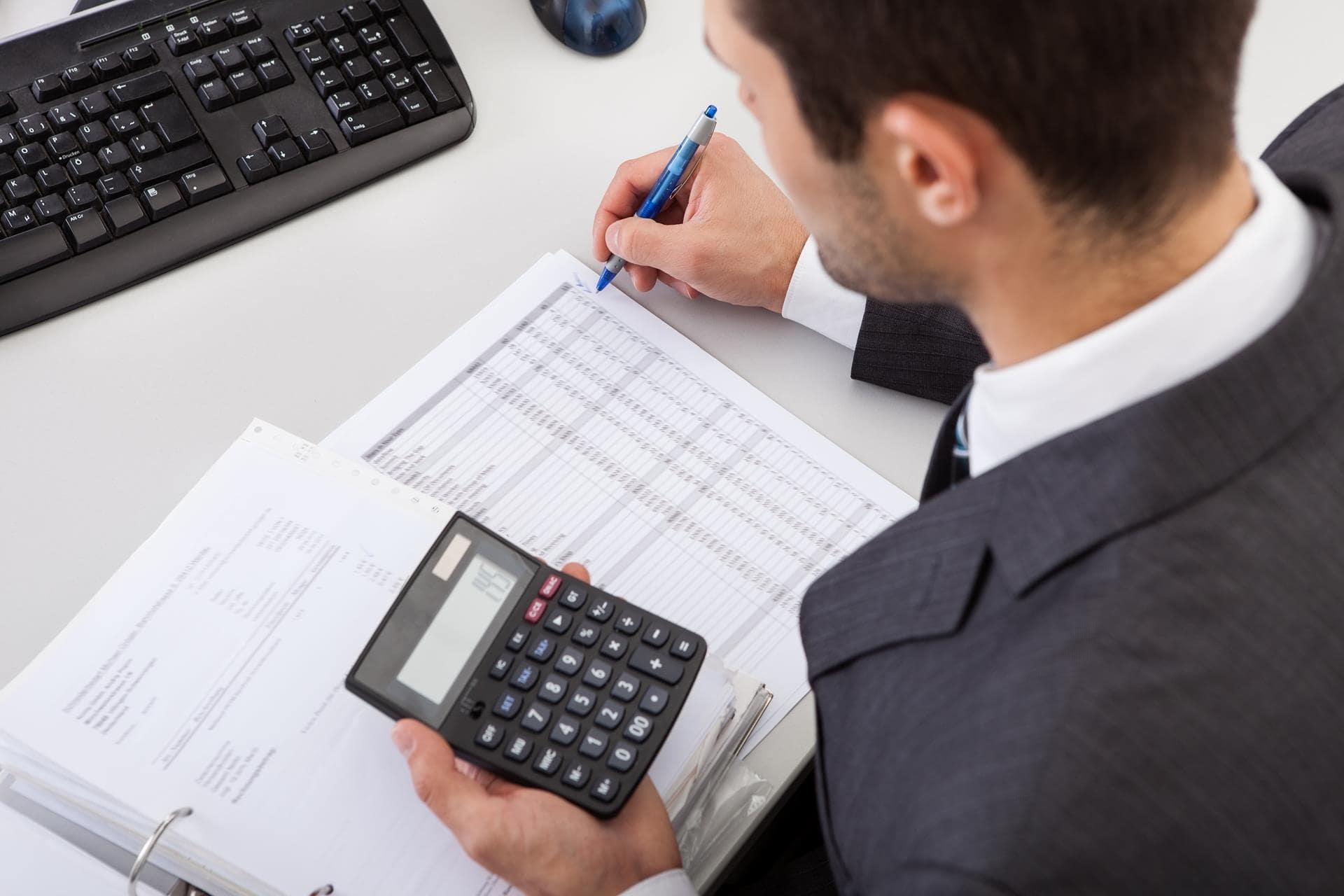 Preparation and submission of Vacancy and Contract (Terms of Engagement) forms at the Employment Service
Cheque or online transfer payments of wages & salaries
Preparation of weekly/monthly/yearly reports
Monthly PAYE (Pay as you earn) and Social Insurance statutory returns
Payroll Services
We offer a comprehensive, efficient and cost-effective Payroll service which provides our client that piece of mind they require that all aspects of their Payroll is being well looked after by our team of dedicated individuals.
Our services in this area includes the following:
Monthly payment of PAYE and Social Insurance deductions to local Authorities
Journal reports of nominal ledger
Preparation and submission of Termination forms at the Employment Service
Extraction and completion of Income Tax office annual returns
Preparation of ad-hoc reports including survey for Government Statistics office